CHILDREN'S MINISTRY
MINISTRY LEADER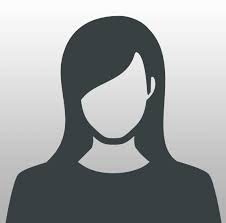 Vision
We are preparing CHM for the second coming of Jesus Christ, with the prayerful hope that each Person will take his ordained positions as priest of his home and watchmen proclaiming the truth of the scriptures to the entire world.
Mission
The purpose of the CHILDREN'S Ministry of BLVD SDA Church is to create an environment that fosters growth in Christ by providing developmental opportunities for the CHM to become more spiritually established in Jesus Christ.
The Children's Ministries Department seeks to develop the faith of children from birth through age fourteen, leading them into a loving, serving relationship with Jesus and a commitment to the Seventh-day Adventist Church. Resources are produced regularly to nurture the spiritual growth of children, and ongoing leadership training is conducted to equip children's leaders and teachers to minister effectively to children.
 
EVENTS
PAST EVENTS