FIND THE LOVE OF JESUS
             Evangelism Department

Head: Pastor Buddy Goodwin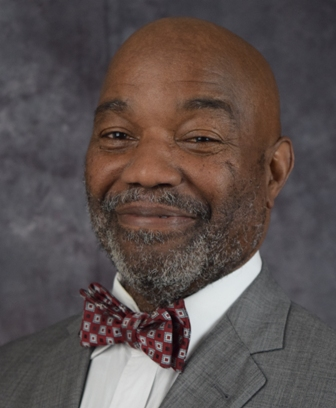 Assistant: Head Elder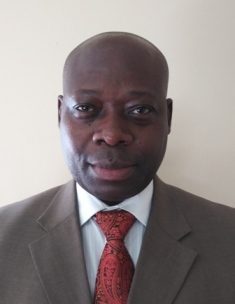 All Department Heads
HEAD ELDER THANKGOD  OSUAGWU 
DEACONS-
Men's Ministry-EIT BROTHER PERRY
Prayer Ministry
Health Ministry
Communication Ministry-
Community Service 
Family Ministry    
Music Ministry    
Children's Ministry-SISTER PERRY    
Adventurers Club-  TARIRO MANDIZHA   
Pathfinders    
Personal Ministry- ELDER CHARLES CAESAR   
Sabbath School    
Women's Ministry
Greeters
Bibleworker Adrienne Clarke
PA conference                                                                                                        Bibleworker 
         MINISTRY SIGNUP FORM
Vision
We are preparing EM for the second coming of Jesus Christ, with the prayerful hope that each Person will take his ordained positions as priest of his home and watchmen proclaiming the truth of the scriptures to the entire world.
Mission
The purpose of the EM's Ministry of BLVD SDA Church is to create an environment that fosters growth in Christ by providing developmental opportunities for the EM to become more spiritually established in Jesus Christ.
Goals/Objectives
We will seek to accomplish these goals through a series of planned events (i.e. prayer breakfast, weekend retreats, Bible study groups, etc).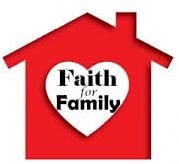 PHILADELPHIA BLVD FAITH 4 FAMILY