MUSIC MINISTRY
  MINISTRY LEADER 
  Sherol Bobb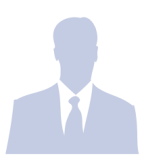 Assistant- Iris Simpson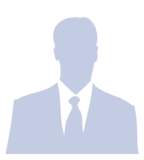 Vision
We are preparing MUSIC MINISTRY for the second coming of Jesus Christ, with the prayerful hope that each Person will take his ordained positions as priest of his home and watchmen proclaiming the truth of the scriptures to the entire world.
Mission
The purpose of the MUSIC MINISTRY of BLVD SDA Church is to create an environment that fosters growth in Christ by providing developmental opportunities for the MM to become more spiritually established in Jesus Christ.
Goals/Objectives
We will seek to accomplish these goals through a series of planned events (i.e. prayer breakfast, weekend retreats, Bible study groups, etc).
READ MORE
JOIN MUSIC MINISTRY
SIGN UP FORM
PAST EVENTS
 KENDOL BACCHUS
MISSIONARY PIANIST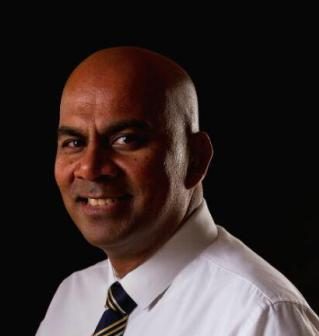 Music Ministry: Head: Sherol Bobb
Assistant- Iris Simpson
Samuel Theodore
Jack Carsello
Clement John
Monica Holder
Maggie Taruwinga
Isaac Theodore