WELCOME
---
Welcome to the Philadelphia Boulevard SDA Church in Philadelphia, PA. We are a Christian community and would love to have you join our family.
To learn more about what we believe you can visit our About Us page. Also, please see our FAQ page for information on commonly asked questions regarding transportation, church programs, and more. 
Please join us for Bible study, worship, and prayer.
 

 

 SERVICE TIMES

   (every Saturday/Sabbath)
Main Service Times
Sabbath School
9:15am
Worship Service*
11:00am
Youth Programs
Adventist Youth (AY)
4:00pm - 5:00pm 
Bible Study
2:00pm - 4:00pm
Classes for Children
Children's Church
Morning Prayer
8:00am - 9:00am
Prayer Service
Wednesday(s) - 7:00pm
Bible Study
Friday(s) - 7:00pm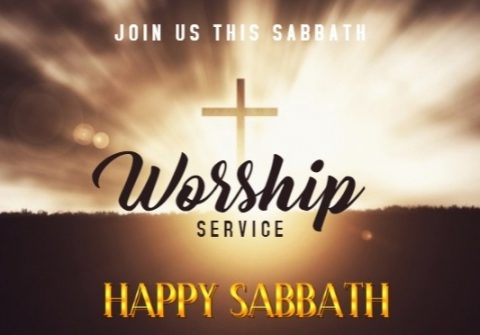 *We have translation services for Worship Service available for the following languages: 
    • Kinyarwanda (Swahili/Congo region)
    • Ukraine